ARCOmadrid, the International Contemporary Art Fair organized by IFEMA, celebrates its 38th edition in Madrid from 27 February to 3 March. 203 galleries from 30 countries taking part in the General Programme, Dialogues, Opening and Peru, the guest Country this year.
Discover here our selection of some of the most interesting emerging artists in our Collectors Guide to ARCOmadrid 2019!
ANA MANSO
Galeria Pedro Cera (Lisbon)
Born in Lisbon in 1984. Lives and works in Lisbon.
Ana Manso's practice is closely tied with the medium of painting and the painterly surface, which serves as a point of departure for the artist's exploration of frequently appropriated and abstracted forms. Her paintings are realized through the process of layering and accumulation, the juxtaposition of which, both reveals and conceals parts of her painterly process and suggest a revised reading of the medium as such, may this be through the sculptural or through the cinematic. Her recent body of work brings a new and darkened color pallet, with a more complex language of abstraction. The structure of the painterly surface becomes more dense and worked. Although faithful to the field of the non-representational, a tendency to repeat a body of patterns and signs becomes pertinent in the artists work, challenging thus the borders and pushing the limits of our understanding of what remains and what no longer is abstract. Ana Manso has studied painting at the Art Academy in Lisbon. Her work has been exhibited at Museu Serralves (Oporto), FUTURA Centre for Contemporary Art (Prague), Spike Island (Bristol), Chiado 8 – Arte Contemporânea (Lisbon), Museo Nazionale di Capodimonte (Naples), Fondazione Rivolidue (Milan) or Museu da Electricidade (Lisbon) among others. Her works are part of the collection of Museu Serralves (Oporto), Museu de Arte Contemporânea de Elvas (Elvas, Portugal) or the Câmara Municipal de Lisboa (Lisbon) among others.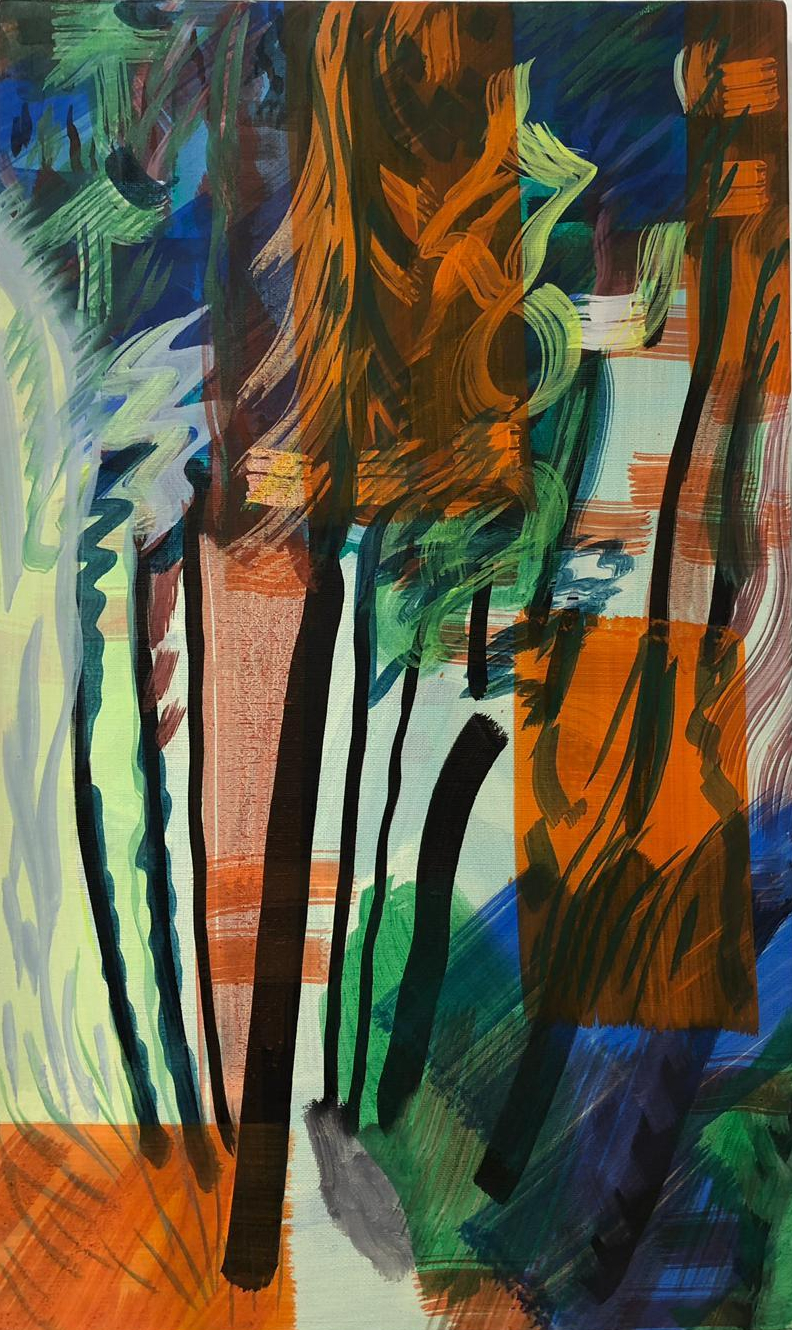 MICHAL MARTYCHOWIEC
Rodrìguez Gallery (Poznań)
Born in Berlin in 1987. Lives and works in Berlin.
Michal Martychowiec creates conceptual series of photographs, films, drawings, neons, objects, mixed media installations and environments. He is a visiting lecturer at the China Academy of Art in Hangzhou. Martychowiec's oeuvre consists of mixed media practice designed in larger series. It is thus always developed hermeneutically around an expanded topic. A new field of his invention is also recreation of avatars and other people. Through this practice, characterised by the diversity of the media used, Martychowiec aims to explore the condition and the possibilities of  contemporary human existence. His thinking revolves around history, invention and autopoiesis of historical narratives and thus also exploration and occasionally comical recomposition of cultural symbols and archetypes. Furthermore, Martychowiec merges artistic and curatorial practices through a twofold arrangement of his oeuvre. At first, he develops projects as individual narratives within a certain field of inquiry. At the same time, these projects inform one another and their elements can be reenacted and incorporated, through a curatorial activity, into later works, where they acquire symbolic qualities. Martychowiec's inventions are based primarily on Occidental and Oriental philosophy, anthropology, art and cultural history, universal historical reflections, the history of religion, literature, archeology and, of course, our contemporary culture and communication analysis.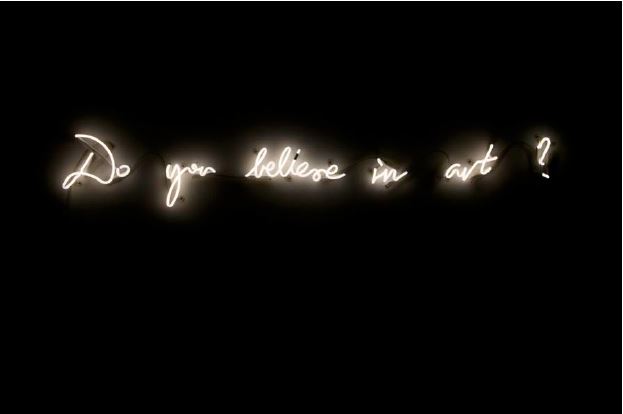 TOBIAS KASPAR
Peter Kilchmann Galerie (Zurich)
Born in Basel in 1984. Lives and works in Rome.
Kaspar's practice is informed by an interest in how object, image, text, form and content relate to each other. In this regard Kaspar's artworks are an ongoing investigation of the semantic connotations of images and objects. The media photography and it's representation are a continuous centre point of his reflection. Fabric and garments are returning motifs along with issues concerning identity building and so-called 'subjectivity' in our society. Kaspar's work raises questions about how to behave in today's mainstream society; how, when and under what circumstances, one can curve out a space of one's own, and thus question this very ambition in itself. Kaspar work exemplifies a strategy that uses appearance in different economies to reflect and question the artist's own position and the position we are in at large. Through juxtaposition it offers insights into how different systems of value production function. Since 2012 the artist has his own namesake jeans line and is co-founder of the eight-issue magazine Provence.
In 2015 Tobias Kaspar inaugurated the Toby's Tristram Shandy Shop in Berlin, presented the installation and performance NY 1995 at ART Basel and participated at the Berlin Esoteric Fair. Kaspar also recently designed the costumes for choreographer Adam Linder's ballet 'The Parade' (2013), which premiered the same year at the HAU Theatre in Berlin. Looking at this multifaceted practice and body of work to date one might understand that at the core of his investigation is the notion of 'the artist', taken as an exemplary figure, as well as their context. Yet this artistic practice consciously again and again alludes an exact categorisation in the very moment one thinks to grasp it.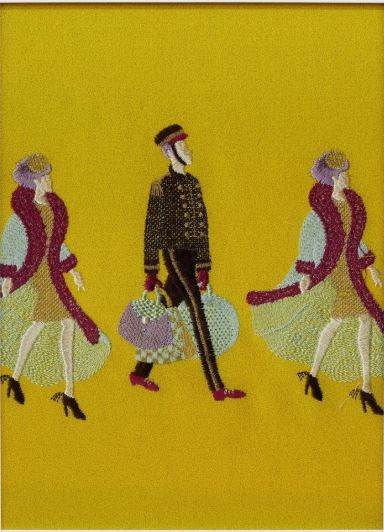 TERESA SOLAR
Travesia Cuatro (Madrid)
Born in Madrid in 1985. Lives and works in Madrid.
Teresa Solar works across sculpture, video, drawing and photography. Her audio-visual practice has been mostly focused on language, translation, and the construction of meaning. These topics remain at the core of her practice, but nowadays they are tackled mainly through sculpture. The tactile quality is fundamental in the artist's sculptural practice, which focuses mainly on ceramics but also includes materials like fabric or metal. Solar's imaginary has a strong narrative drive and her creative process often begins with the discovery of a story or an idea that she later explores in depth. Her exhibitions usually function as an entire whole, creating complex worlds that either draw from literary works of fiction, Natural History or more terrestrial narratives that are close to her personal story. Teresa Solar studied Fine Arts in Madrid and later graduated with an MA in Cultural Studies from UEM (Universidad Europea de Madrid).
Recent solo shows include 'Ride, Ride, Ride' at Matadero Madrid and 'Flotation Line' at Der TANK, Institut Kunst in Basel. Her work 'Pumping Station' will be on view at KölnSkulptur #9 curated by Chus Martínez at Cologne Sculpture Park, until June 2019. She has taken part in group shows at CA2M, Madrid; Haus der Kunst, Münich, Fundación Marcelino Botín, Santander; Maxxi, Rome; General Public in Berlin; Kunstverein München; CA2M, Madrid and La Casa Encendida, Madrid.
MARIANA SILVA
Francisco Fino (Lisbon)
Born in Lisbon in 1983. Lives and works in New York.
Friends of Interpretable Objects is a hybrid between an exhibition and an installation, accompanied by discussions with invited guests and/or audio interviews displayed in tablet devices and reclining seats. At ARCO Madrid, Silva presents an ongoing collection of animations which seek to look at the surpluses and unaccounted blindspots of language and display that lead to the presence of objects in museums, their identification with the ambiguous notions of culture, access, or public property.The animations aggregate objects, both art and artifacts, fact and fiction, which derive from museological and natural history museum case-studies. The works presented at ARCO Madrid approach the idea of culture, as the moderns collected and classified it as a type of material production to be preserved, copied.
Mariana Silva is the recipient of the EDP New Artist Prize 2015 (Lisbon, Portugal) and the BES revelation prize 2008 (Porto, Portugal). She has exhibited or screened her work at the New Museum Triennial (2018), NTU Centre of Contemporary Art (Singapore), Gwangju Biennale (South Korea, 2016), Moscow Biennale (Russia, 2016), EDP Foundation (Lisbon, 2015), Astrup Fearnley Museum (Oslo, 2015), Parkour (Lisbon, 2014), e-flux, NewYork (2013), Indie Film Festival (Lisbon, 2012), Whitechapel Gallery (London, 2011), Kunsthalle Lissabon, (Lisbon, 2011), and Serralves Museum for Contemporary Art (Oporto, 2010 and 2008).  Her recent solo shows include "Pavillion of the Social Forms", at Pavilhão Branco (Lisbon), "Zoomorphic Eye/Camera Trap" (Gulbenkian Foundation) and "For More Information" at fluent (Santander).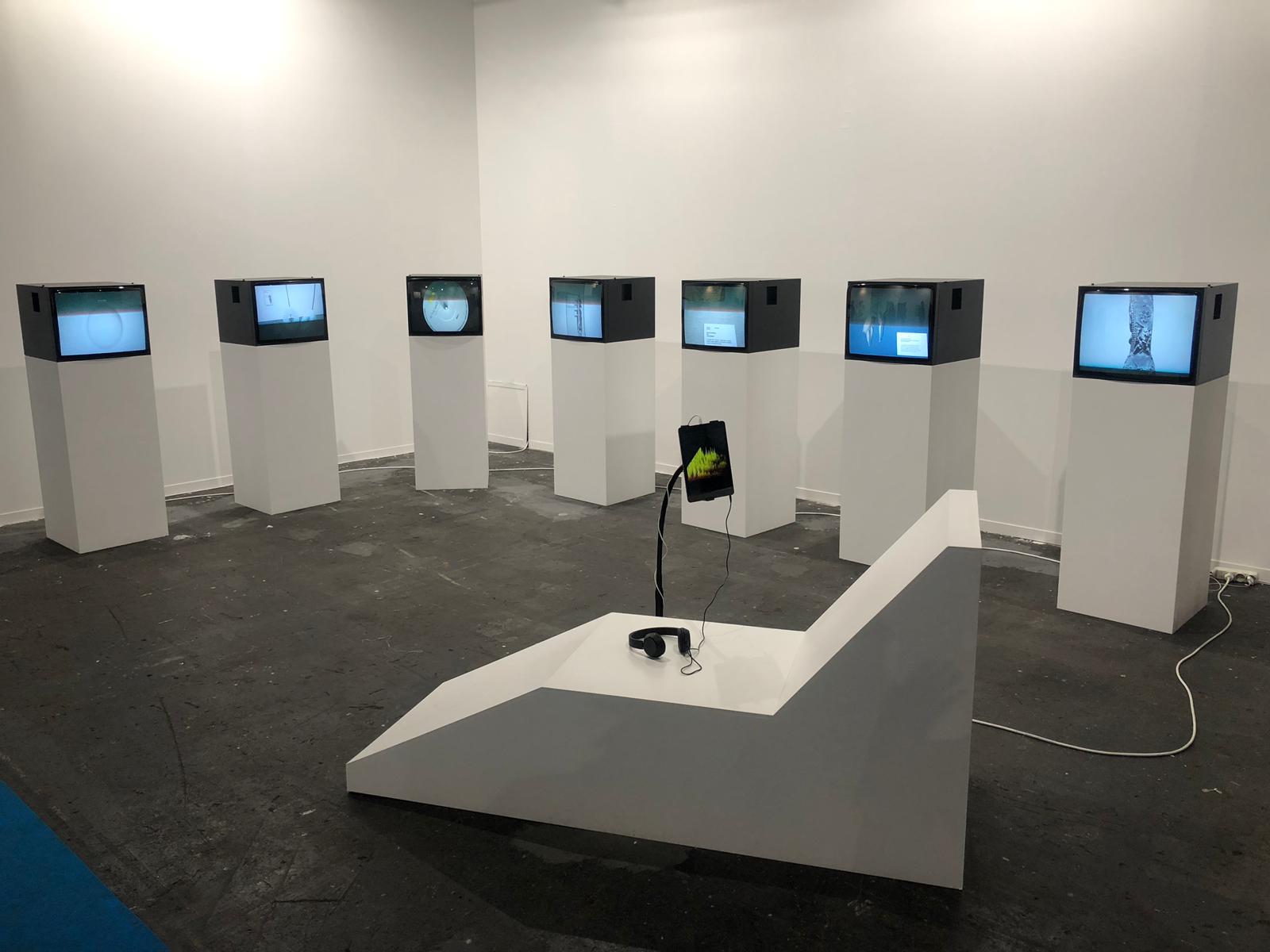 DANIEL JACOBY
Crisis (Lima)
Born in Lima in 1985. Lives and works in Amsterdam.
Daniel Jacoby's work is composed of fragmented and abstract narratives that navigate between dystopian realities, eccentric characters and ambiguous concepts. His initial artistic production was marked by the systematization and obsession to order the world in a particular way, evidencing the influence of Catalan conceptual art in his work. Through time, his career has been leaving more room for the unforeseen and narrative has been gaining prominence. He employs diverse mediums, from drawing, photography, video and text to installation and performance.
Jacoby (Lima, 1985) graduated in fine arts at the University of Barcelona and continued his education at the Städelschule in Frankfurt and the Jan Van Eyck Academie in Maastricht. His work has been exhibited in important institutions such as the Joan Miró Foundation, the EYE Film Institute, Kunsthal Chalottenborg, the Palais de Tokio, the Luxembourg Casino and the 11th Cuenca Biennial in Ecuador.