The 4th edition of Arco Lisboa took place 15-18th May 2019. In addition to the careful selection of galleries in the main section of the fair within the General Programme, which continues to investigate Portuguese art and its connections with the international scene, there is once again an Opening section dedicated to galleries with less than 7 years of experience; a section called Projects, and a special area dedicated to the publication of books by artists directed by Arts Libris. In addition to this content, for the first time, there will be an area featuring large sculptures outside the Cordoaria Nacional, thus opening the content of the fair to the city.
Our Advisory Team has been carefully touring the fair of ARCO Lisboa, discover here our selection of artists and galleries!
TATIANA MACEDO
Carlos Carvalho (Lisboa)
Born in Lisbon in 1982, lives and works between Lisbon and Berlin
Born in Portugal of Angolan ascendance, Tatiana Macedo grew up and studied in Lisbon and London. Macedo works across mediums such as installation, photography, cinema, sound and their expanded forms. Her debut film was entirely shot at Tate Britain and Tate Modern and in 2015 she was the first winner of the Sonae Media Art Award. During  2016 she was an artist in Residence at Künstlerhaus Bethanien, Berlin, supported by the Calouste Gulbenkian Foundation. Her work is of great critical, conceptual and technical accuracy in an exploratory and enquiry way. Macedo shows internationally and lives and works between Lisbon and Berlin. Tatiana Macedo works across mediums such as film, video, photography and sound in their expanded fields. By immersing herself in specific contexts, she documents and discursively transforms them through the editing in a critical, sensitive and essayistic manner. These new practices and forms of creation have been occupying a central and absolutely crucial spot in the realm of contemporary art, and, exhibitions like this one, with a brilliant curatorial exercise, is where the specificities of the works are empowered, giving them the chance to have a more effective way to approach the audience.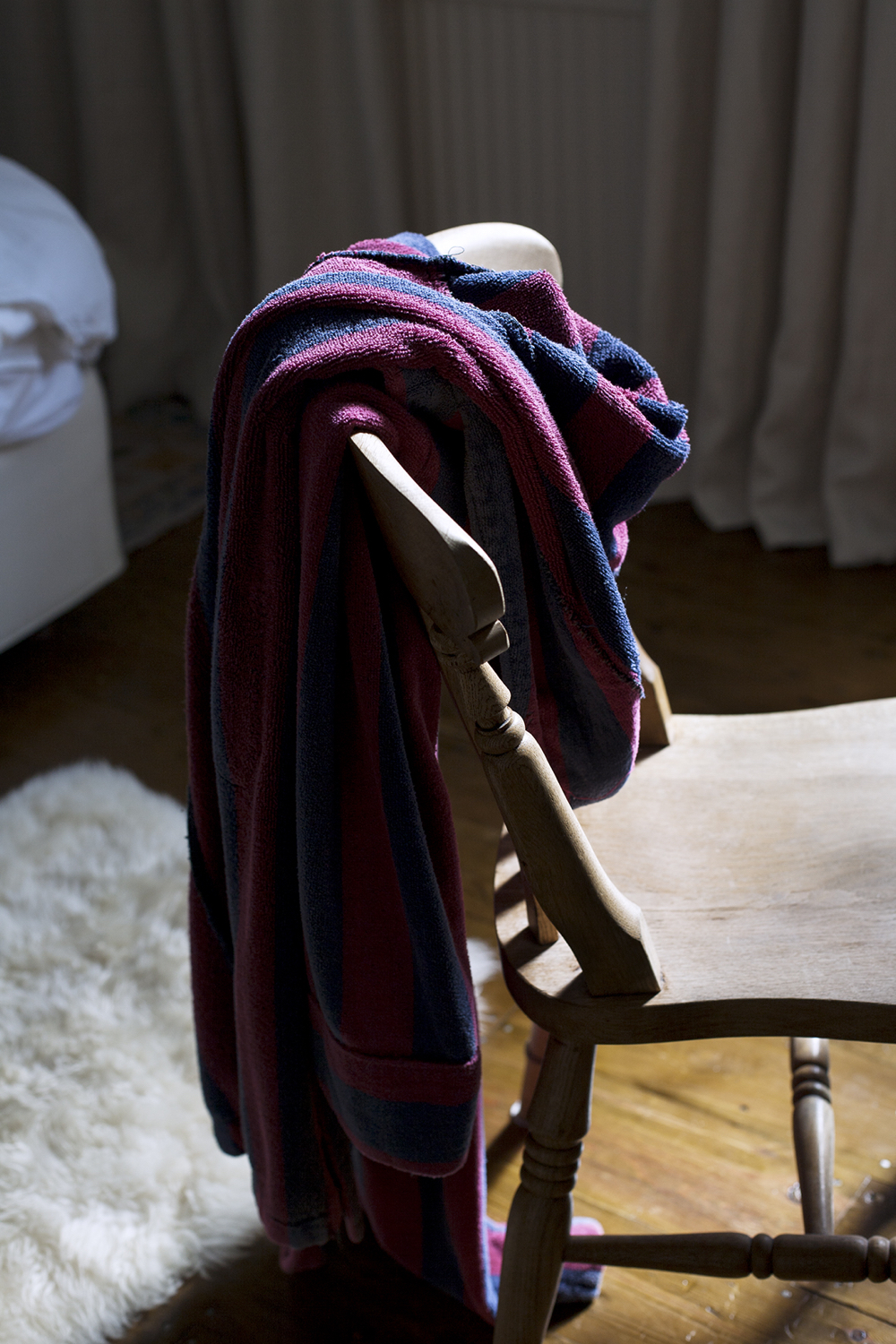 INDRIKIS GELZIS
Suprainfinit Gallery (București, Romania)
Born in 1988 in Riga, Latvia, lives and works in Antwerp
Indrikis Gelzis' wall-based sculptures find themselves in a constant flirtatious mode with graphic statistics, which cover the society as a whole, allow one to compare and contrast social observations, and, as a result, make it possible to draw conclusions and make predictions. By designing these models, which also mark the cartographic contours, they serve as local phenomenology derived from global social structures. Incarnating these linear metal sculptures with fabric fragments, they communicate with their body language or gestures, depicting emotions and function, physical activity or posture. As a result, these abstracted headless figures reflect upon the mind's independent structure or reality, which attests to a programmed process, which results in a mechanical or daily situation. Gelzis received his Masters degree from the Visual Communications department at the Art Academy of Latvia (2014) and graduated from the HISK (Hoger Instituut voor Schone Kunsten) Higher Institute for Fine Arts, in Ghent, Belgium (2016). Recent solo-exhibitions: Nightball effect at King's Leap Projects, New York, USA; The Man in the Moon at Belenius gallery, Stockholm, Sweden; Skeleton of The Wind at Suprainfinit gallery, Romania, Bucharest; Between the sheets at CINNNAMON, Rotterdam, The Netherlands. Recent group shows: Doors of Paradise at Union Pacific London, Superposition at Joshua Liner gallery, New York, USA; Heavy metal at Jerome Pauchant, Paris, France; Wholesome Environment at Lundgren gallery in Palma, Spain and others.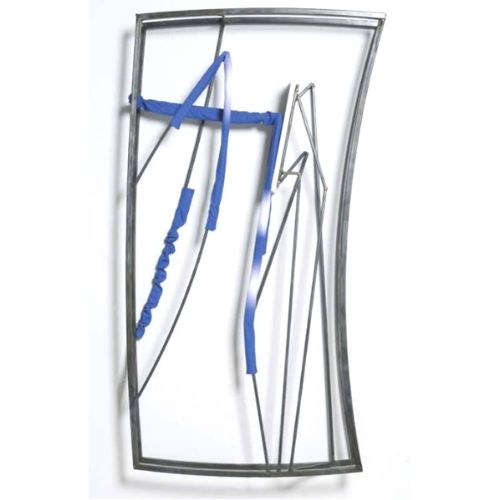 CAROLINA PIMENTA
Nuno Centeno (Porto)
Born in Porto in 1988, lives and works in Porto
Carolina Pimenta graduated from Leeds Arts University in Visual Communications. Carolina's work has two distinct strands, on one hand the exploration and introspective journey of herself as a body, as much as the investigation of new territories and social interaction. These components are influenced and offer mutual contributions, in a reflexive process in search of liberations and exploration of the now. Our role within our culture is ever more questioned and shifting, photographing compulsively day-to-day/night-to-night, she questions and examines the relationships between youth, the effects of technology, changes within our social dynamics and nature. Her photography work is a combination of a social diary that can be followed on her blog LLudus and experimentation with both digital and physical collages that are accentuated by her distinctive interventions. After mainly working in video production, in 2014 she traveled the globe in hopes to capture a different side of the world and immerse herself in collage and photography. Her current exhibition at Nuno Centeno Gallery in Porto has been curated by Julião Sarmento.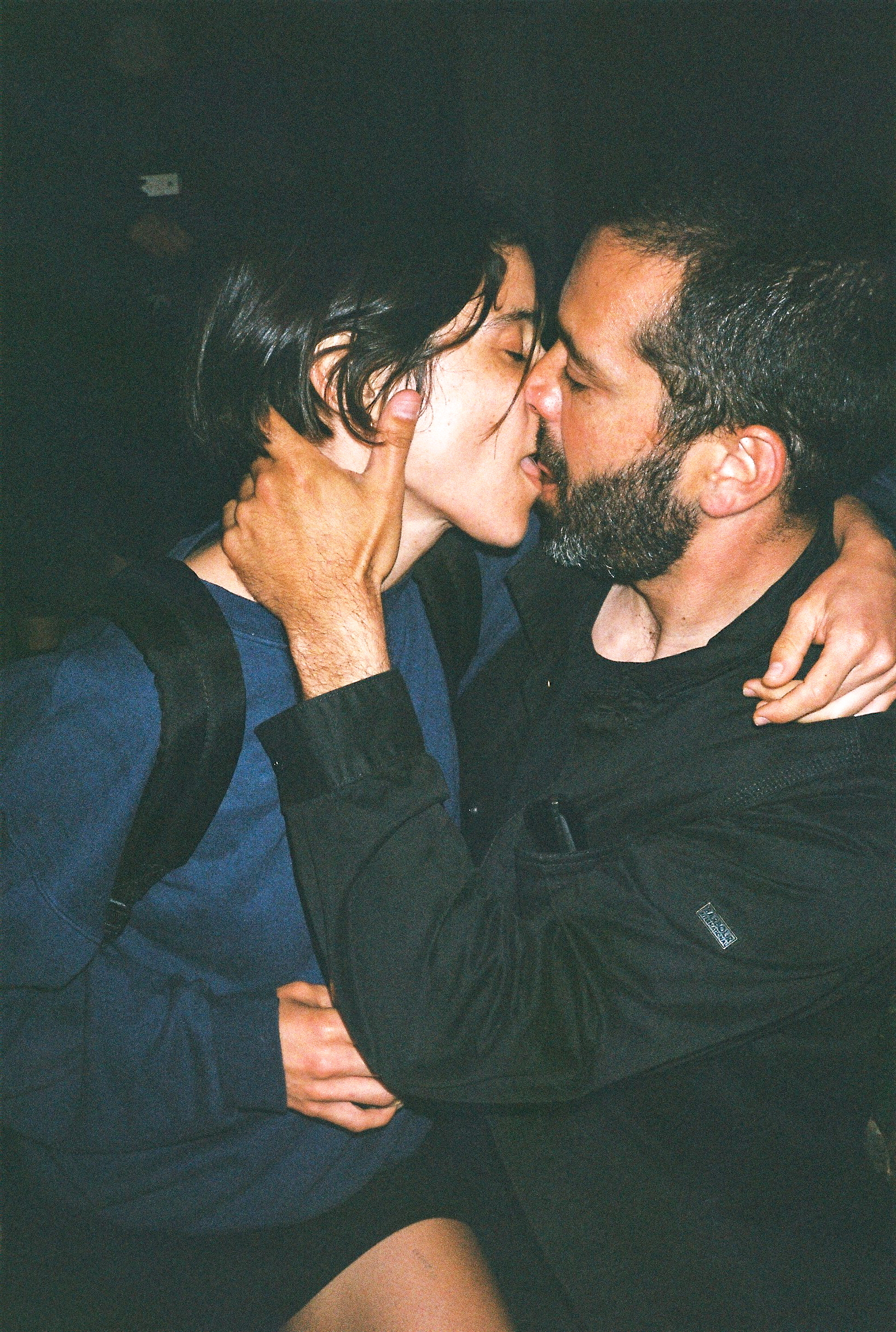 JOHN BAPTIST SSEKUBULWA
Afriart Gallery (Kampala Uganda)
Born in Makindye-Kampala in 1990, lives and works in Kampala
Ssekubulwa studied art at Margaret Trowell School of Industrial Art specializing in anatomy drawing, graphic design and painting. Ssekubulwa's art is conceptual with an edgy expression of the inner-self that was inspired out of boredom to routinely draw wildlife images.  Typical of his now experimental undertakings, the artist produces art that examines the ongoing political- social affairs that fit appropriately within the global context while referencing the past and present. In his art, the artist is eager to show that the past and present are identical. The present rise in nationalism, racism and slavery that all existed before, are today replicated although with a glaring insensitivity of the international media and some of the continental or global cooperation agencies. The brain is a recurring motif in his current artworks that figuratively represents the communities that take part in these experiences either as victims or villains of these atrocities.  Yet the brain is central in the choices or decisions these communities make that consequently affect them. In light of such metaphorical appropriation, Ssekubulwa has participated in 2018 Kampala art biennale  – curated by Simon Njami, 2017 'Surfaces' conceptual workshop and exhibition at Afriart Gallery – mentored by Henry 'Mzili' Mujunga, 2017 Residency at 32degrees East – Uganda arts trust, Kampala, Uganda.