Founded by Vanessa Carlos in 2016, Condo is the innovative exhibition model allowing emerging London art galleries to host one, or more, international guest galleries, sharing their space in order to create one-month collaborative exhibitions across the city. After two successful editions, the collaborative project – running from 13th January to 10th February 2018 – has returned increased in response with a total of 46 galleries participating if compared to the 24 in 2016.
Condo's format offers a new gallery-system which enables galleries aimed at similar perspectives to promote their artists and to maximise their work on combined resources. The result is a combination of multiple experimentation opportunities, which is also right to consider as a great alternative to art fairs.
BeAdvisors Art Advisory team has been touring London throughout the Condo Preview Weekend interviewing both host and guest gallerists and has collected the most significant views and opinions on Condo.
Mary Cork, Director of Pilar Corrias gallery in Fitzrovia has a clear idea of the opportunities:
"… being able to share the space with international galleries gives you an option to have a wider audience the same way as an art fair. […] It gives you the opportunity to work with artists and galleries that you never worked with before, to get introduced to new people, to develop your social network, which is really important for galleries in London."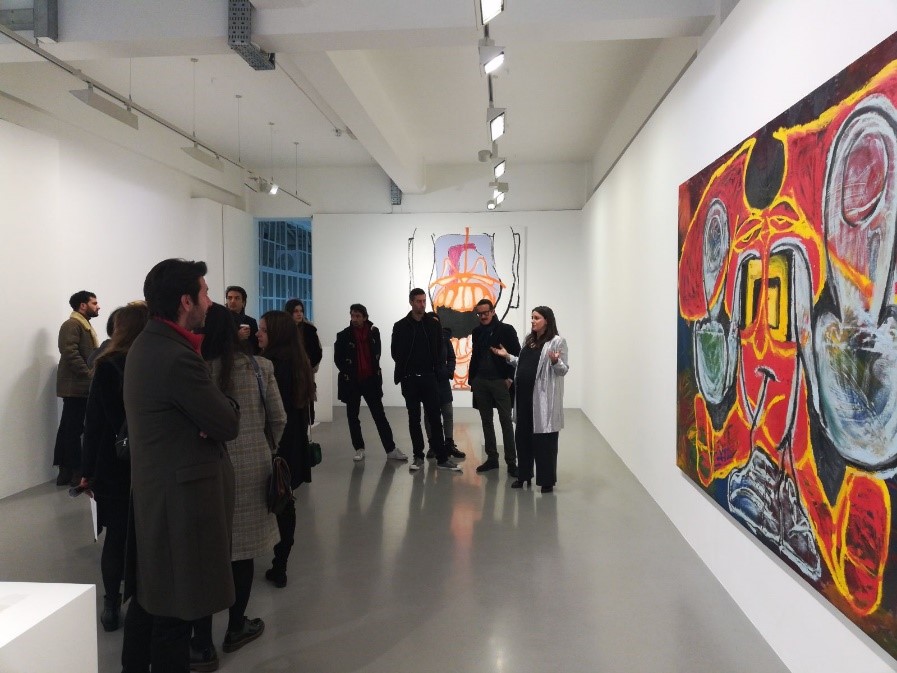 Tommaso Corvi Mora, director at London's Corvi Mora and hosting New York's Lomex and JTT, and Guatemala City's Proyectos Ultravioleta, takes the debate about new fair models and goes straight to the point: "most galleries are considering and looking for new ways to counteract predominant art fairs in the art world. Condo offers an alternative model based on collaboration."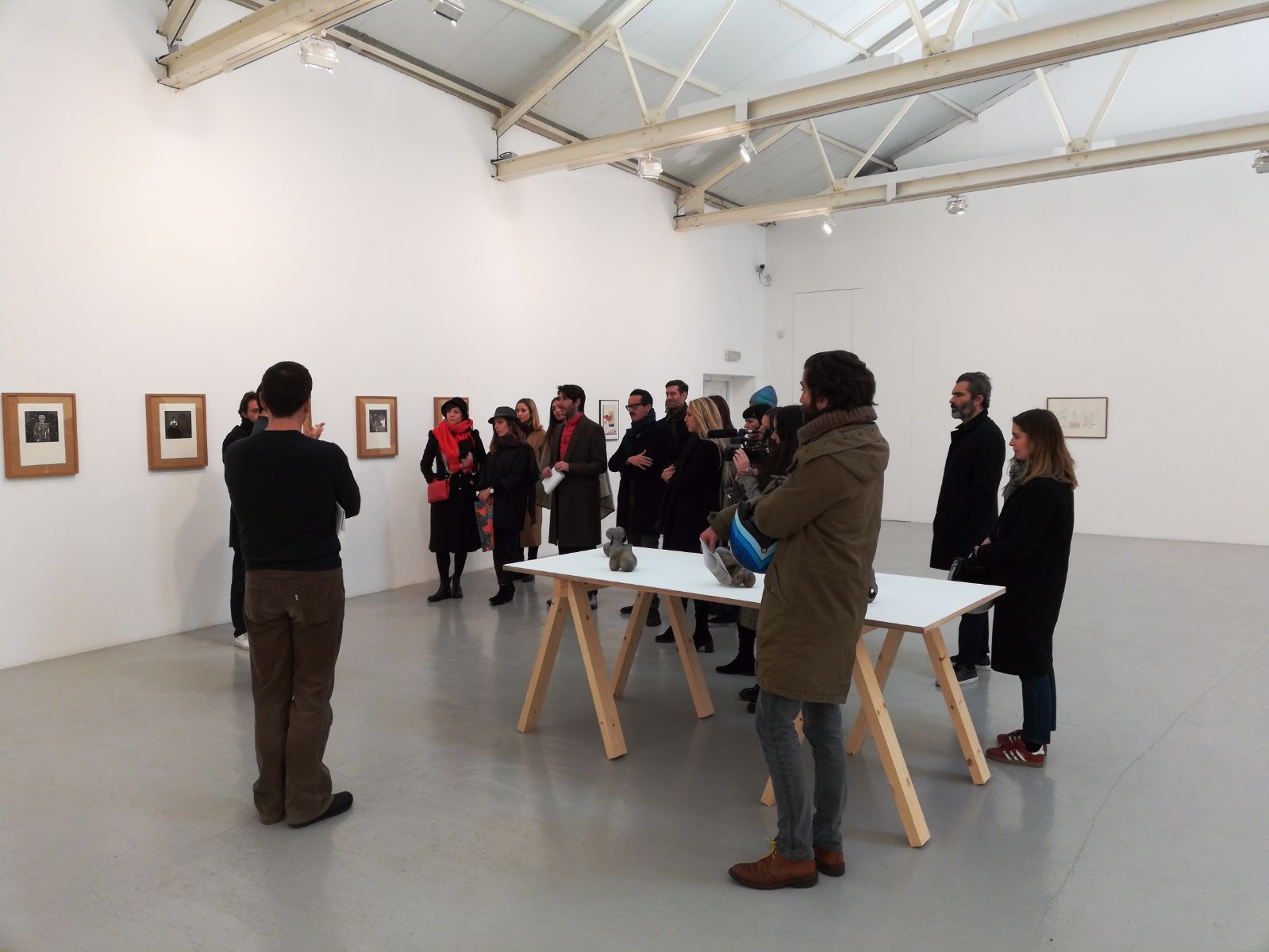 Stefan Benchoam, co-founder of Proyectos Ultravioleta, in Guatemala City, adds another curatorial perspective and confirms the advantages of this innovative kind of exhibition format and curatorial strategy by adding that "Condo encourages exchange of practice and information."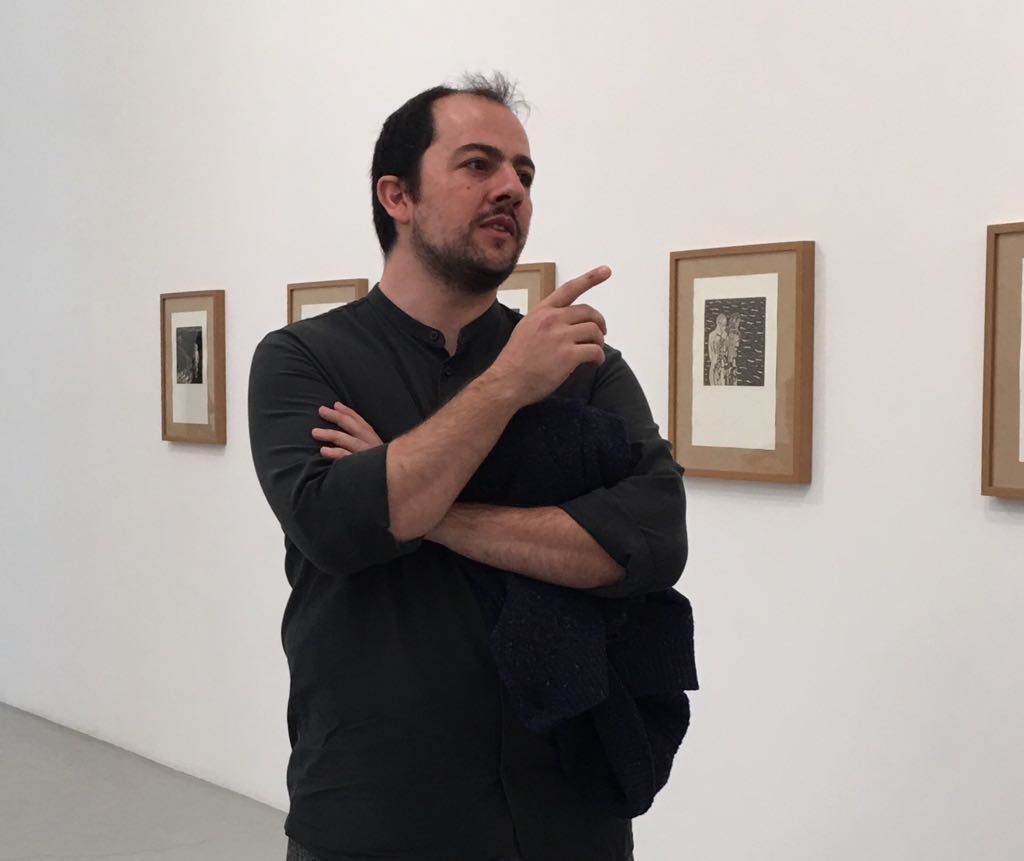 Condo offers an easy solution for galleries keen to present their artists to a wider public, replacing the high costs of participating in art fairs with an accessible model based on cooperation. "It's literally the easiest thing to do. It's easier than playing on a show with your own gallery – you don't have the stress of art fair – so it's really the simplest thing to do" says Rozsa Farkas, Director of London's Arcadia Missa, hosting Warsaw's Stereo and Dawid Radziszewski.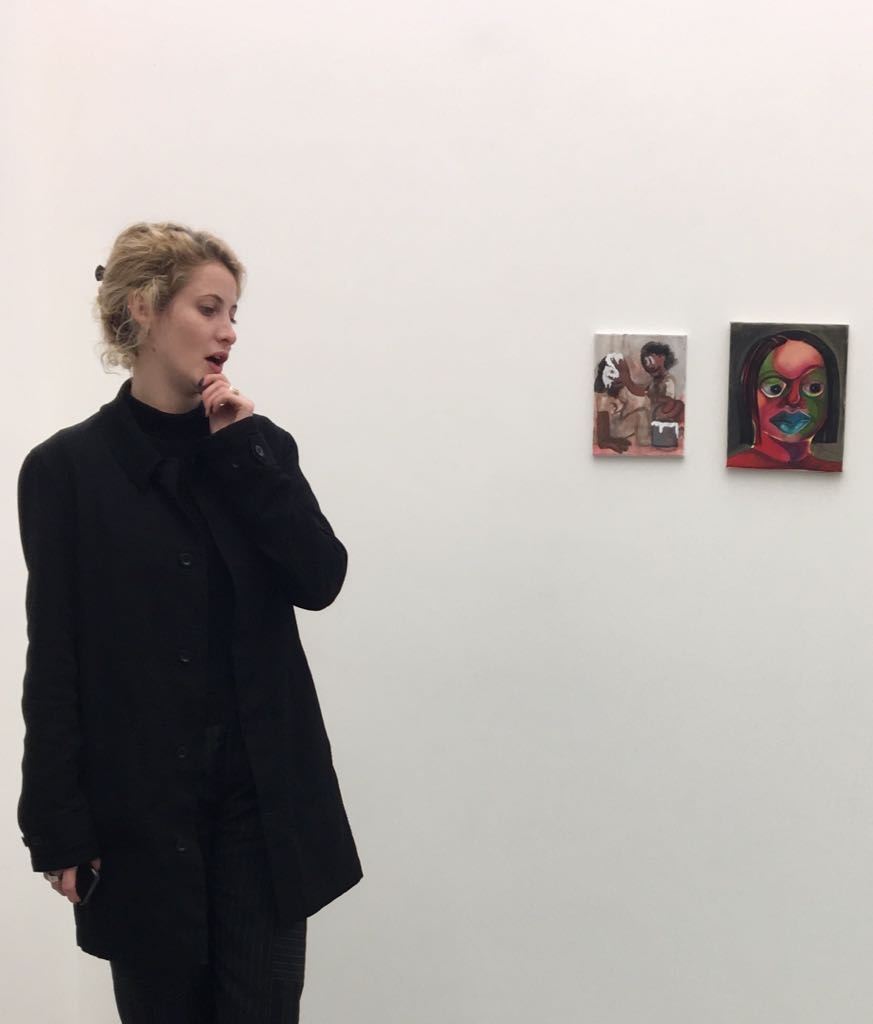 However, the beneficial opportunities offered by the alternative format of Condo do not limit to combined curatorial practices and cost-effective strategies: Condo is not only a valid alternative to art fairs in terms of international exposure, but it is also satisfying gallerists' 'networking instinct' (as reported by The Financial Times commenting Condo on 19h January 2018), which seems to be most needed in the current moment. In fact, the Financial Times shows clearly that dealers are increasingly striving for innovative ways to connect. In this sense, the collaborative format of Condo provides a winning solution, attracting crucial visitors of the contemporary art scene, such as Gregor Muir, Tate's director of collection, and Iwona Blazwick, director of Whitechapel Gallery, who have been attending the opening weekend.
As Raphael Oberhuber, Director of KOW, Berlin, hosted by Project Native Informant, puts in "Condo is cheap to take part in and good for the galleries to collaborate. […] It's a great opportunity to show our artists and to make new contacts"
Rozsa Farkas agrees with this idea, adding: "somebody asked me before what's the point of hosting. Some people are asking me: 'are you giving your clients away?' But it's really not like that at all because you have the possibility to meet new clients as well. It's good for your relationship with other galleries – it's a very good collaboration – so it's good in terms of networking."
Condo gathers young contemporary galleries coming from all over the world to collaborate, in terms of both artistic production and network expanding. An opportunity to join forces to promote and support each other's shows, contacts and audience, on an art market scene where competition in increasingly combative. As stated by Mary Cork, "a lot of people think that the art world is extremely competitive, but [Condo] is an antithesis of that, it's like saying 'actually we're able to work together.'"